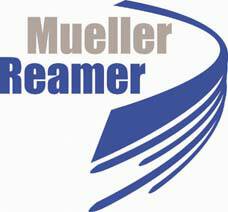 When you think of the Mueller Bottle Reaming Machine you think of accuracy and reliability.

    The Mueller Bottle Reaming Machine works with the precision of a fine watch to handle the tighter constraints being placed on the neck finish in today's market and built with the ruggedness of a punch press.  It can solve a myriad of problems revolving around the neck finish of a plastic bottle.

    All components are dowelled to the sturdy frame weldments to ensure that alignment is maintained.  The index table itself is machined from solid plate and moveable jaws are precision keyed to ensure their locations.

    The precision spindles are solidly mounted and tested for proper bearing preload and that the are vibration free.

    With a push of a button the electronically controlled index speed is adjusted to match your line speed up to 80 BPM (160 BPM for 90 degree machine).  The two spindles (one for roughing, the second for finishing) have separate speed controls to produce the cutting action you desire.  The fine internal height adjustment allows for precision control of the cutting tool. 

    Large or small bottles, it doesn't matter to the Mueller Bottle Reamer.  It performs ID, face or both reamers precisely and repetitively index after index after index.

    We hope you will consider the Mueller Bottle Reaming Machine for your next reaming requirement.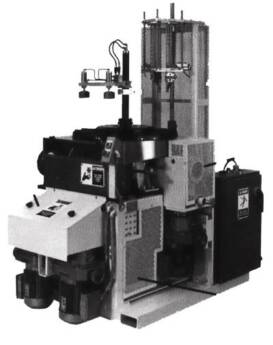 Truly affordable small business websites